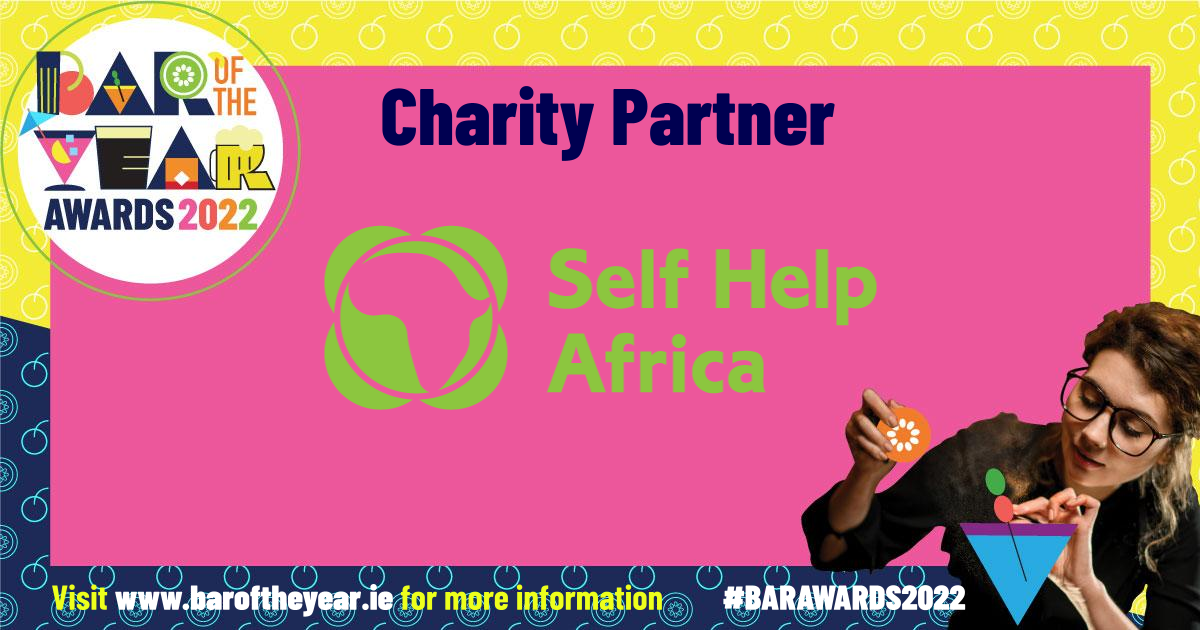 Introducing Our Charity Partner – Self Help Africa
The Bar of the Year Awards are delighted to be in partnership with Self Help Africa for the 2022 awards!
Self Help Africa is a leading international development charity with an expertise in small-scale farming and growing family-farm businesses.
We kindly ask you to consider Self Help Africa over the coming weeks and to recognise the fantastic work they do in attempt to end hunger and poverty in rural Africa.
"We are motivated by injustice, by our expertise in small-scale agriculture and family-farm business, and the opportunity we have to help small farmers change the lives of their families."
We are asking for your help as one of the worst food crises in decades is gathering momentum in Eastern Africa, pushing millions of families to the brink of starvation.
A deadly mix of the worst drought in a generation, war in Ukraine, and the economic fallout from Covid-19 have led to catastrophe.
Up to 20 million people are at risk of starvation across Kenya, Somalia, and Ethiopia – including almost 6 million children.
Mothers can't buy food for their children due to rising prices. A fourth successive failed rainy season means farmers are unable to grow enough to feed their families.
Self Help Africa are working to provide emergency supplies and vouchers to help families buy the essentials for survival. Longer-term, they are also ensuring farmers have access to drought-tolerant seed for the next planting season. The priority right now is to respond to those families and communities at most risk – but they need your help.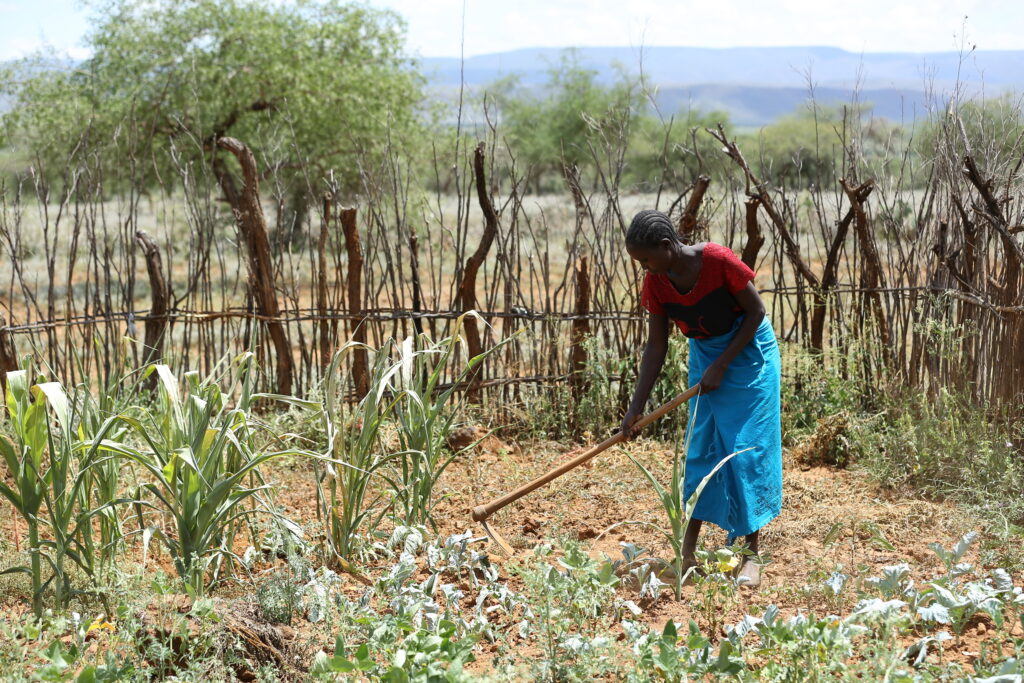 No matter what the amount is, big or small, each donation makes all the difference!