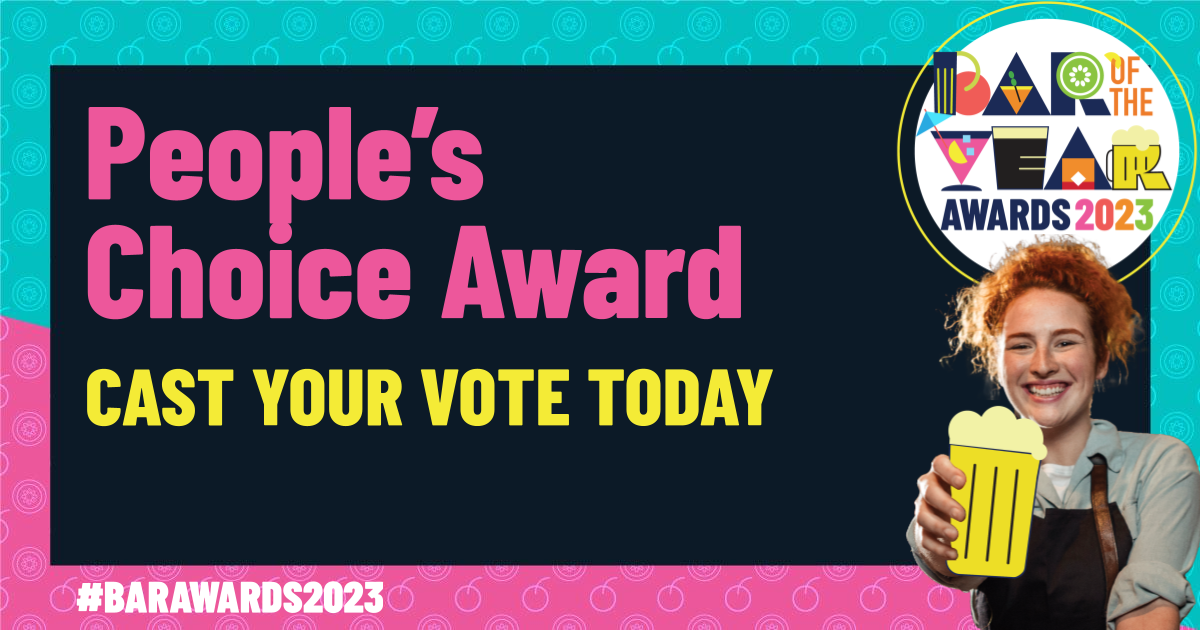 Voting is open for the 2023 People's Choice Award
We need YOU to determine the 2023 People's Choice Award winner at the upcoming Bar of the Year Awards! It's time to share the news that voting is now OPEN! Show your support by voting and let's celebrate the bars that go above and beyond to create unforgettable experiences.
Hurry, don't wait! The voting period ends on 11th of August 2023. Make sure your vote counts and helps your favorite bar claim the coveted People's Choice Award.
Let's make this the biggest celebration of bar excellence ever! Share this post with your friends, tag your favorite bars, and encourage everyone you know to vote for their top pick. Together, we can make a difference and shine the spotlight on the bars that truly deserve it.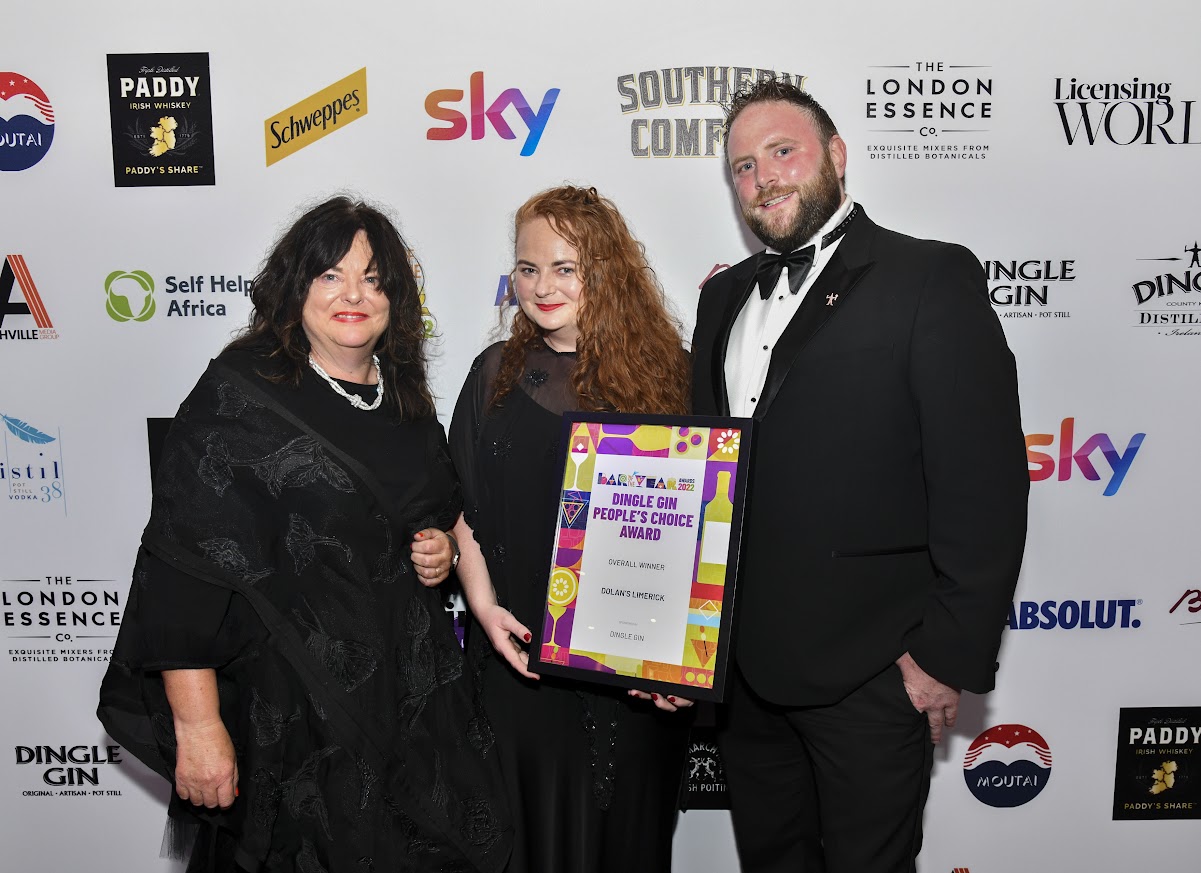 2022 People's Choice Award Winner, Dolan's Limerick