Sponsor Spotlight – Tia Maria
We are delighted to announce that Tia Maria is proudly sponsoring "Hotel Bar of the Year" at the 2023 Bar of the Year Awards.
We would like to say a huge thank you to the team at Barry & Fitzwilliam for supporting with Tia Maria. Without the support of our sponsors, we would be unable to have such a successful annual event so we please ask that you consider supporting our sponsors with your business where you can.
Learn How To Make The Perfect Espresso Martini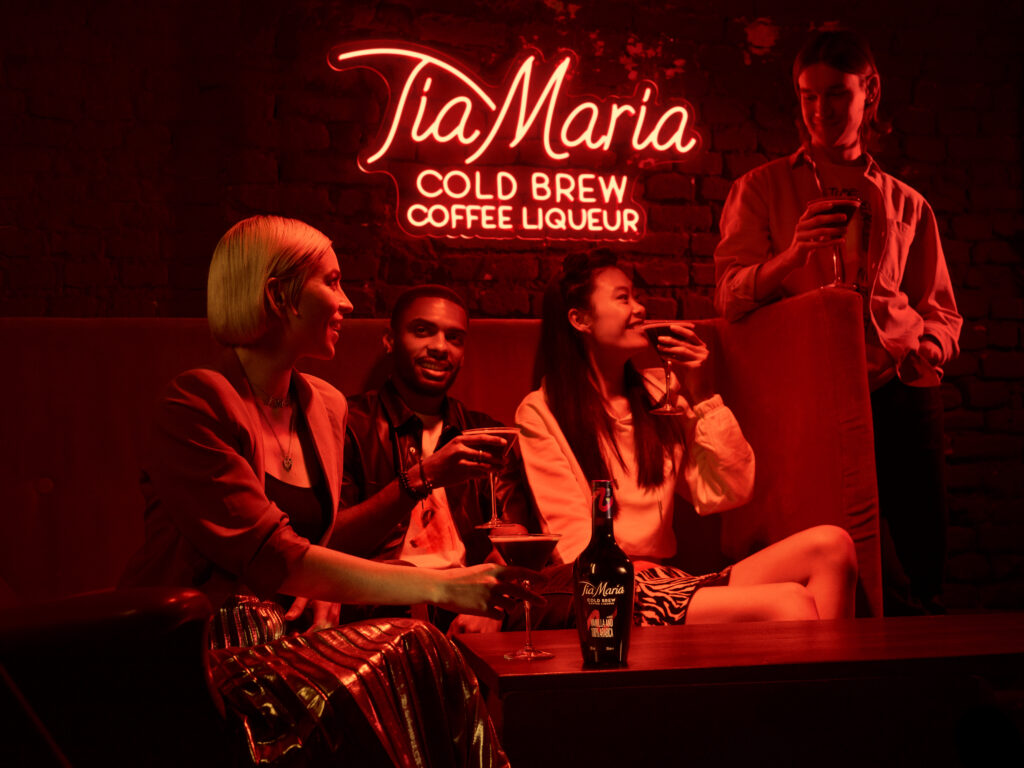 Tia Maria is the must-have ingredient for this classic cocktail. The Tia Espresso Martini has been the classic evening pick-me-up since its creation in the 1980s. It's as delicious today as it's always been.
All you need is: 25ML TIA MARIA, 25ML VODKA, SINGLE OR DOUBLE SHOT OF ESPRESSO and COFFEE BEANS to garnish.
Fill a martini glass with ice and set aside to chill. Pour Tia Maria, vodka and espresso into a cocktail shaker. Fill the rest of the shaker with ice. Shake the ingredients together. Empty the martini glass of ice. Pour in the contents of the shaker using a strainer and sieve into the glass. Finish with three coffee beans.
Check out TiaMaria.com for more cocktail inspiration.